as Host of the coveted capital dance Evening Show and the Capital Weekender, presenting a total of six shows a week, coco cole is one of the most prominent voices in dance music on uk radio.

following a 7 year career within radio goliath, global; in october 2020, coco was asked to launch and front the brand new dance music station, Capital dance, alongside respected broadcaster mistajam.




Coco has made championing emerging talent her main priority throughout her career since becoming a professional broadcaster at just 21 in 2013.

head-hunted after winning numerous student radio awards, she joined the newly re-branded Capital XTRA as the sole dance music specialist DJ; hosting the Clubbers Guide show on Friday Drive Time and her self-produced specialist mix show.

On this show, coco ran a respected mix series, cherry-picking talents like HAAi, Avalon Emerson and Ross From Friends to promote in the early stages of their careers.

it was in 2016 that Coco first launched the capital weekender on capital fm bringing quality club music for the first time to the hit music station with 8 million listeners.

After impressing Martin Solveig during a b2b set on air, she was asked by him to join as a resident for his hugely successful 'My House' parties From 2016-2019 at Pacha in Ibiza.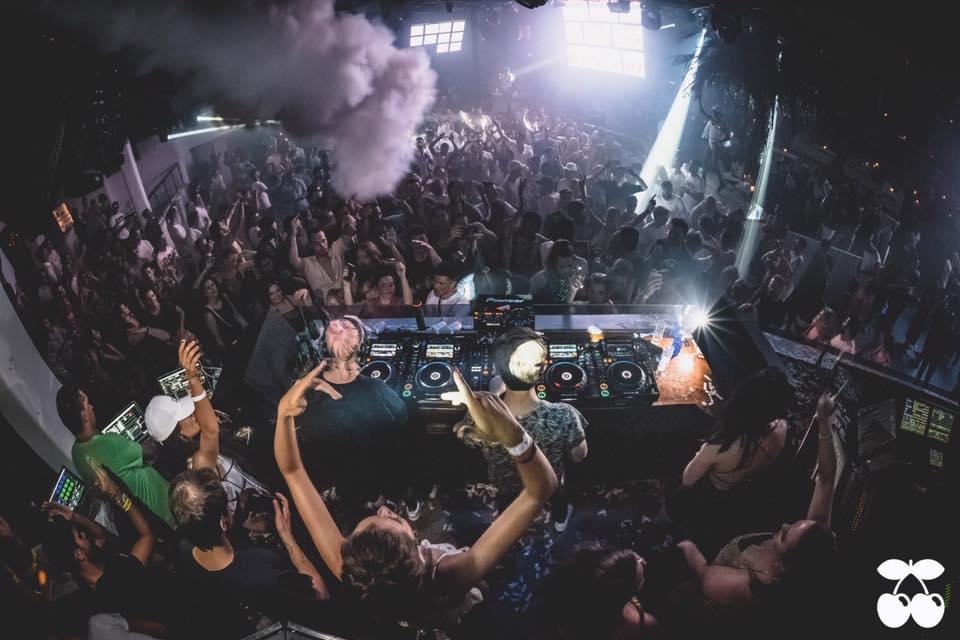 This is where coco learnt the essential skill of the warm-up act. Nurtered by playing to completely new and varied crowds week in week out at one of the most revered clubbing destinations in the world.

as the "my house" resident, coco would also play the pre-parties at the historical ibiza venue cafe mambo, often filling in for martin as the headline slot. she also travelled with him as his trusted resident playing european festivals like tomorrowland and ade.

In doing so, coco earnt a nomination as "Best Resident DJ" for the 2017 DJ Mag Best of British awards, running alongside DJ Harvey of Pikes and terry Francis of Fabric.




Coco has also been invited to play for various Maya Jane Coles' takeovers, Carl Cox at Space, ministry of sound, wireless, v festival, MIlkshake Festival, and the South West 4 Main Stage before armand van helden.




Coco was recently invited to make a mix for eats everything's edible beats radio show and has appeared as a guest and host on respected uk stations rinse.fm, reprezent, foundation fm, Soho radio + bestival radio.

as her more concept-driven artist alias, Cimmerii, coco is co-founder and resident of underground queer party, Big Dyke Energy.

She also held an enviable pre-covid residency at XOYO's Pleasurehood, laying down 5 hour sets on saturday nights in the heart of london nightlife.




Coco founded and runs the record label Universe Language, home to releases of her alias Cimmerii, Croft, Algorythm and Casino Times.

The label has seen support and plays from the likes of The Blessed Madonna, Man Power, Elliott Adamson, ABSOLUTE., Medlar and DJ Boring.

Running a label was her entry point into the music industry in 2012 before becoming a broadcaster. coco was a core member of the small team at the then independent Black Butter Records. There she launched and released such now internationally acclaimed artists as rudimental, gorgon city, clean bandit and my nu leng. Coco garnered the role after impressing the founders with her ear for talent as she was already supporting soon to be breakthrough artists kidnap kid, woz + karma kid on her university radio show.

Coco is also an in-demand voiceover artist, fronting tv, radio + internet campaigns for companies such as fujifilm, sainsbury's And huawei.